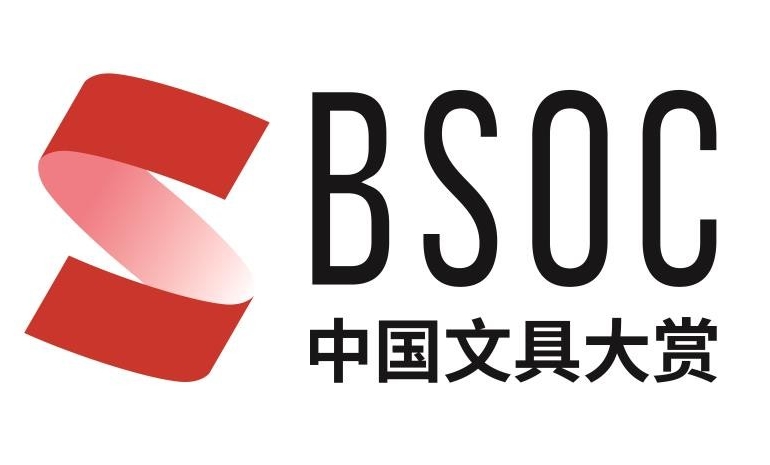 | | |
| --- | --- |
| Organiser | Messe Frankfurt (Shanghai) Co, Ltd |
| Co-organiser | Taobao Wenchuang |
2018 competition rules
I. Eligibility:
Eligible entries should be stationery and creative products marketed in China between 1 January, 2017 and 31 July, 2018.
II. Number of Entries Submission:
1. Each brand can submit a maximum of 2 products free of charge (one of them must be applied by the designer/design team).
2. Each brand can additionally submit a maximum of 3 products with charges (Application fee of RMB500 for each product).
3. Each judge from the judging panel can nominate a maximum of 5 products.

III. Deadline for submission:
31 July, 2018
IV. Awards and Judging Criteria:
1. Top 10 Award

A. 50 products will be selected by the judging panel from all submitted entries.
B.  The 50 selected products from first round will be posted online for public voting. Top 10 products with highest number of votes will be granted the Top 10 Award in "BEST STATIONERY OF CHINA".

2. Jury's Recommendation Award
A. To recognise the breakthrough innovations in technical, functional or practical aspects of stationery products, Jury's Recommendation Award is to compliment outstanding stationery products from the professionals' point of view.
B. The 50 products selected from the first round will be voted by the judging panel. Ten products with highest votes will be awarded. If there are less than 10 products selected by the judges, the remaining Award will be vacant.
C. The organisers will give special encouragement to the contestant if the product is simultaneously awarded as "BEST STATIONERY OF CHINA" and Jury's Recommendation Award.
V. Announcement of Results:
1. The final results will be announced and listed during Paperworld China (22 – 24 November, 2018) at Hall 5.2 of National Exhibition and Convention Center (Shanghai).
2. All winning products will be displayed during Paperworld (26 – 29 January, 2019) in Frankfurt, Germany.
VI. Declaration:
1. The organisers and judging panel select the products based on preference of consumers and judges, and without the authority and ability to make any judgments on the infringement of copyrights, patent law or other illegal activities.
2. If the selected products involved in any legal disputes according to the judgment of the court in China, the organisers may disqualify the granted awards.
> For more information about award (Simplified Chinese version only)
Supporting organisations