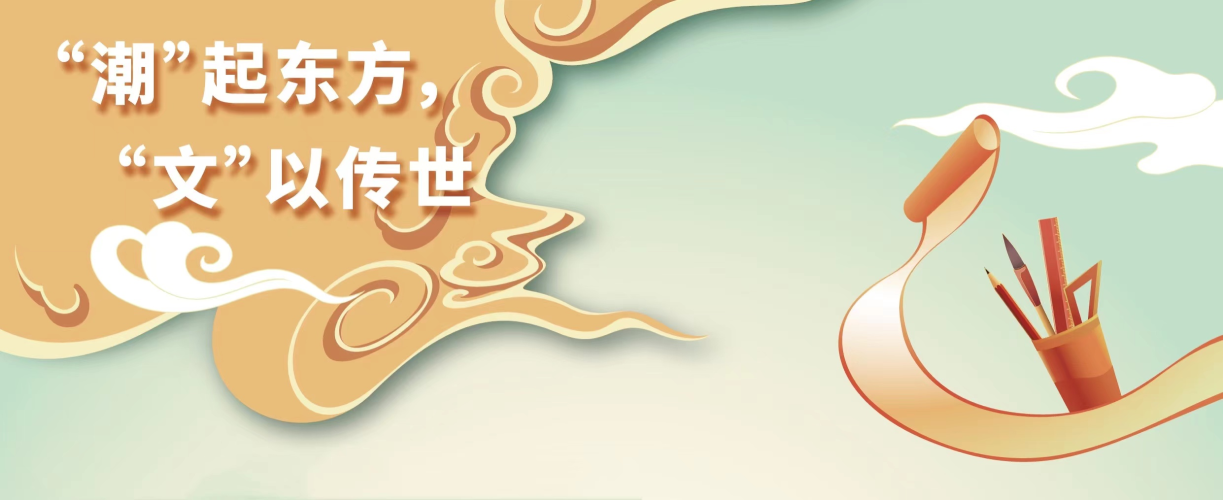 Providing industry players with rewarding business results has always been a priority for Paperworld China. To ride on the latest trends and seize the corresponding business opportunities, a new theme, "Chinese trends", will be introduced at the 2022 show. It will focus on the domestic consumer market and products that integrate international styles with Chinese culture, blending traditional and modern elements, and promoting products that demonstrate a strong brand identity.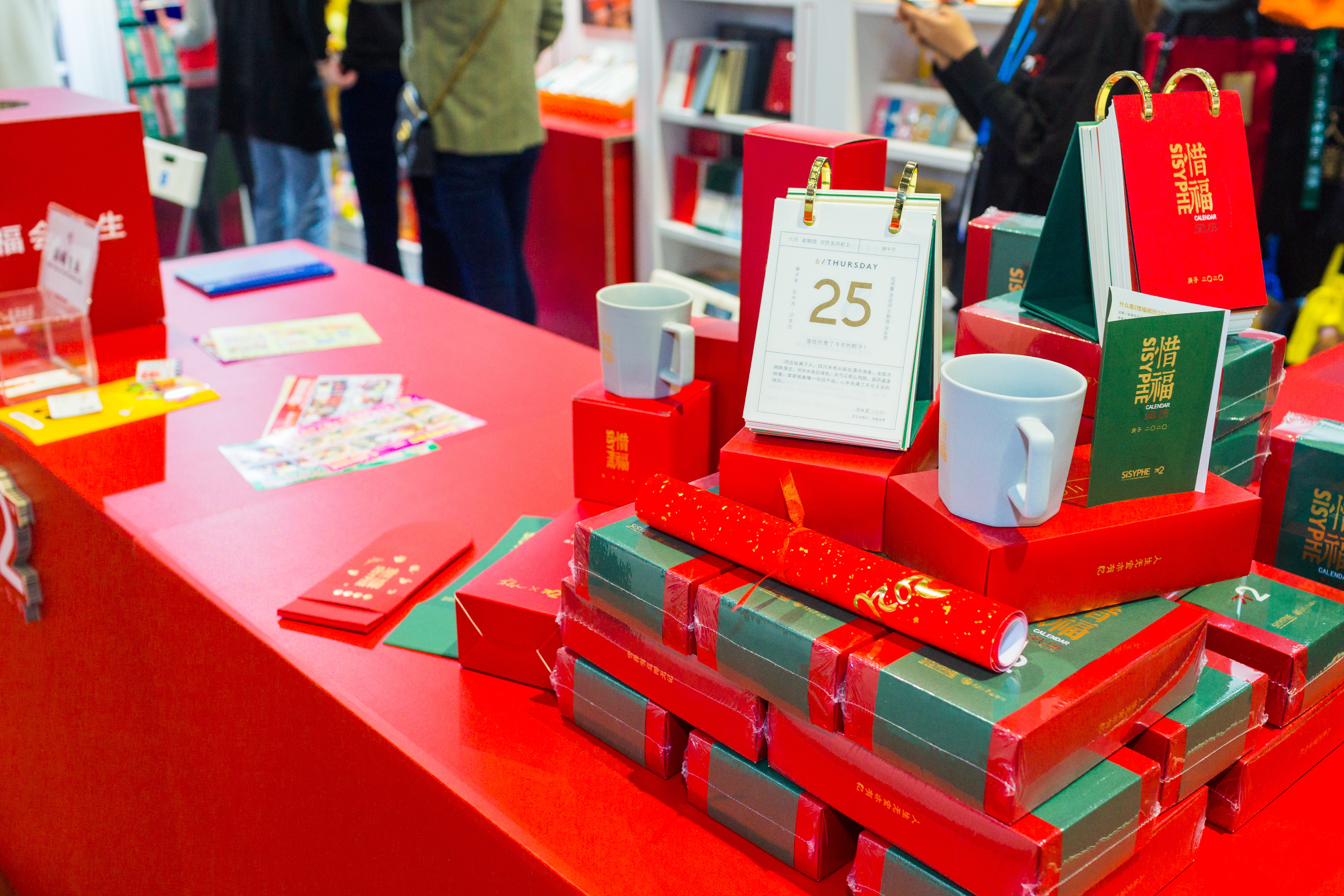 While demand for quality imported goods remains robust in the Chinese market, China has also seen a sharp rise in young consumers' interest in quality domestic brands and especially those with traditional styles and modern designs. This phenomenon is known as "Guochao" (Chinese trend).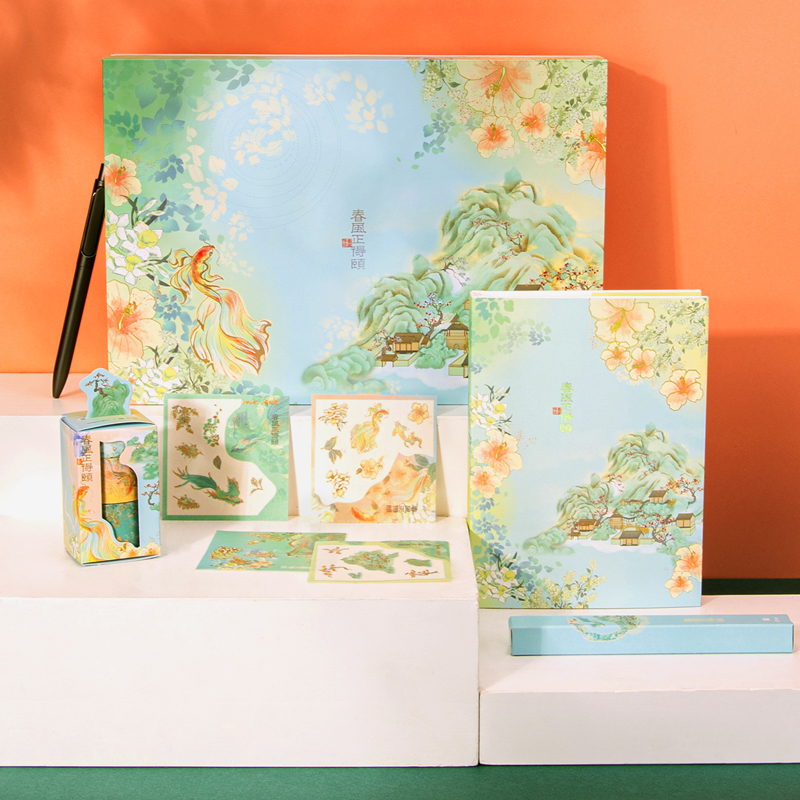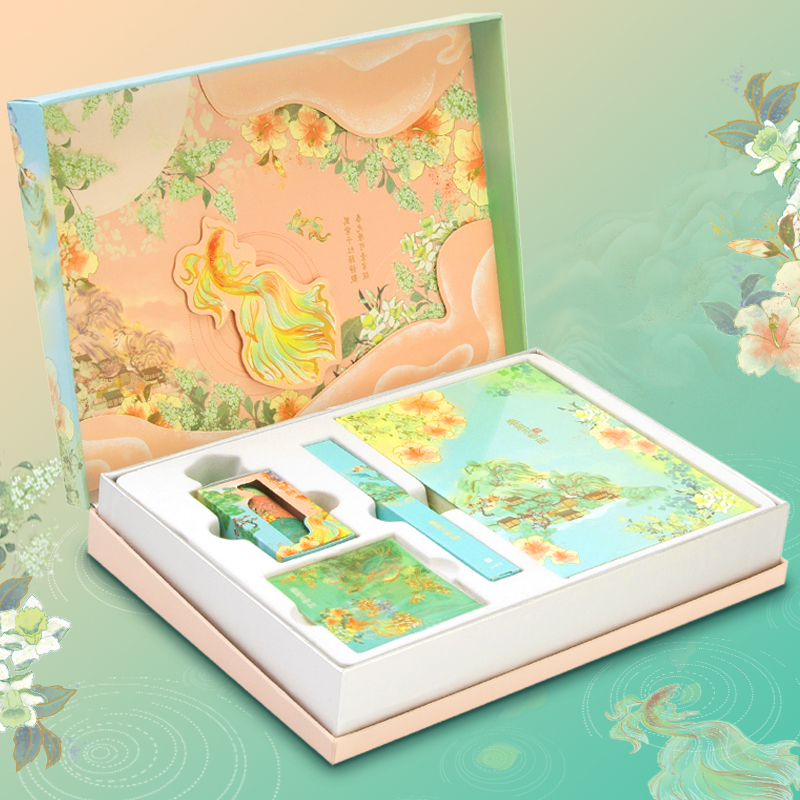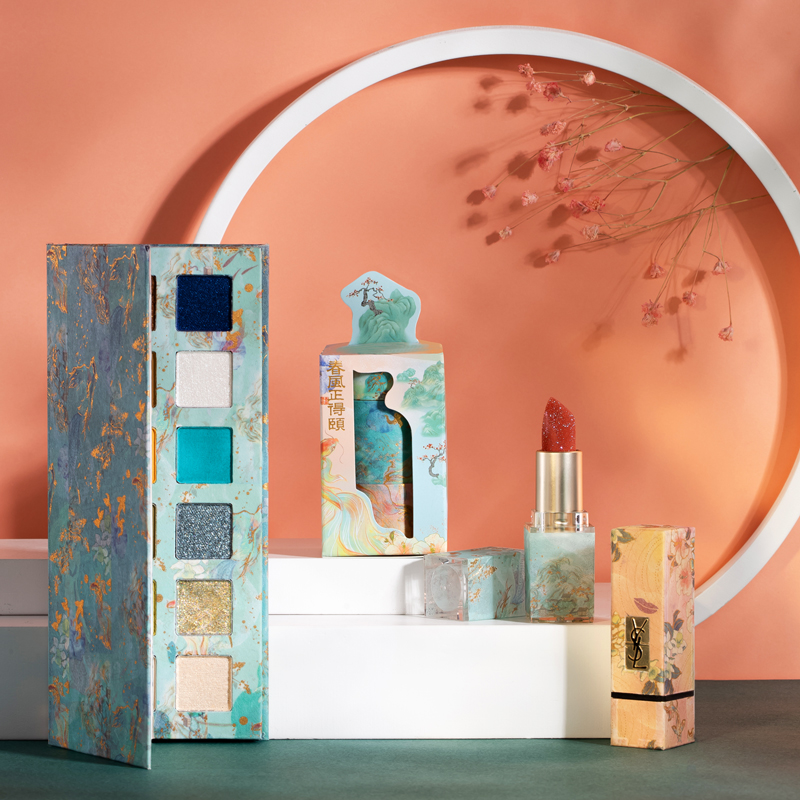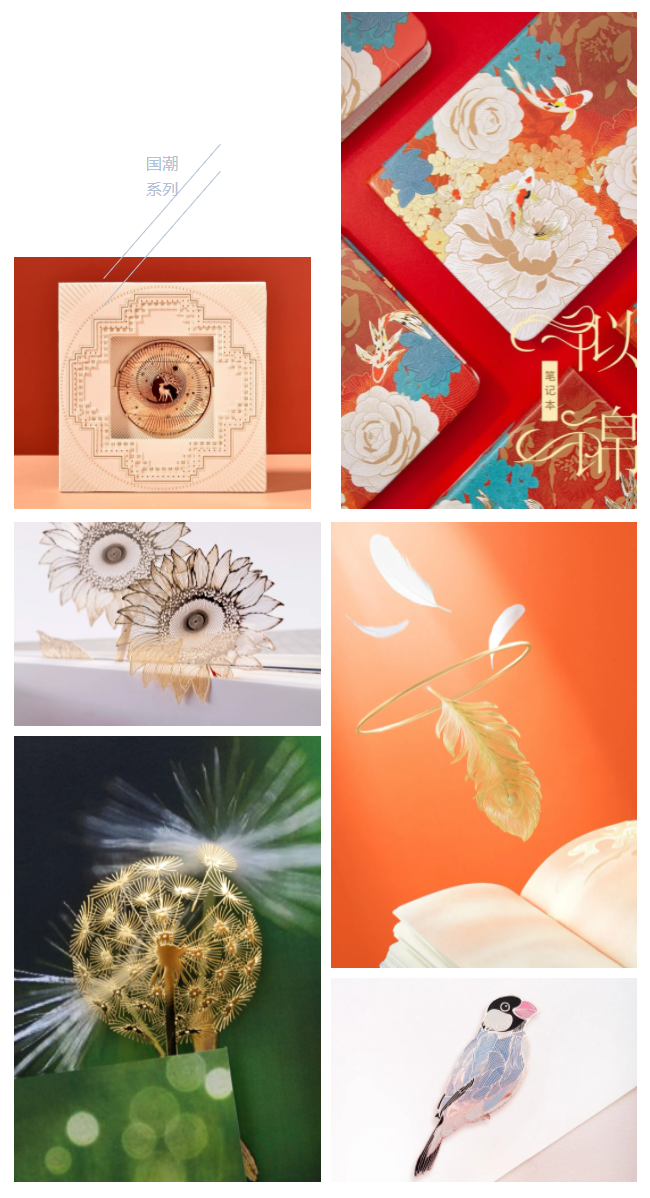 With the rise of Chinese consumption power and increasing sense of belonging among citizens for their own country, the image of Chinese brands has changed from a stereotype to a symbol of style and quality, gradually gaining confidence and interest from consumers. According to research in 2020, more than 80%[1] of the products in the online shopping carts of Chinese consumers were domestic brands. Among consumers who purchase stylish Chinese brands, over 90% were female and half of them were from the post-1995 generation. The research also showed that 60% of this demographic were from third-tier cities and above.
These changes have opened up new enormous market potential for domestic stationery products. In fact, the stationery industry in China has responded quickly by launching products that integrate stylishness, local culture and creativity. Paperworld China always keeps track of market trends, and so it's natural to add show elements to help industry players capitalise on new business opportunities.
[1] http://www.xinhuanet.com/2020-06/04/c_1126071144.htm, published June 2020