Volumn SKU is a key characteristic of stationery retail business. It would be a failure when retailers too focus on quantity but neglect uniqueness, practicability and fertility. As a result, products are being copied and produced with poor quality. Is price battle the only way out for retail stores when adversely affected by other distribution channels? Being a part of the stationery industry, Paperworld China would like to make contribution.

Paperworld China will join hands with industry's key opinion leader, Mr. Mark Yang, to visual a showcase for modern retail shop, "Small yet Beautiful". It presents a model of retail shop and offers inspirations to stationery retailers, to tackle different issues they are now facing.
"Small yet Beautiful" aims to connect energetic and creativity small to medium brands with small stationery retail stores which are eager to change. It will surprise you when you touring around the store.
We serve the "smalls"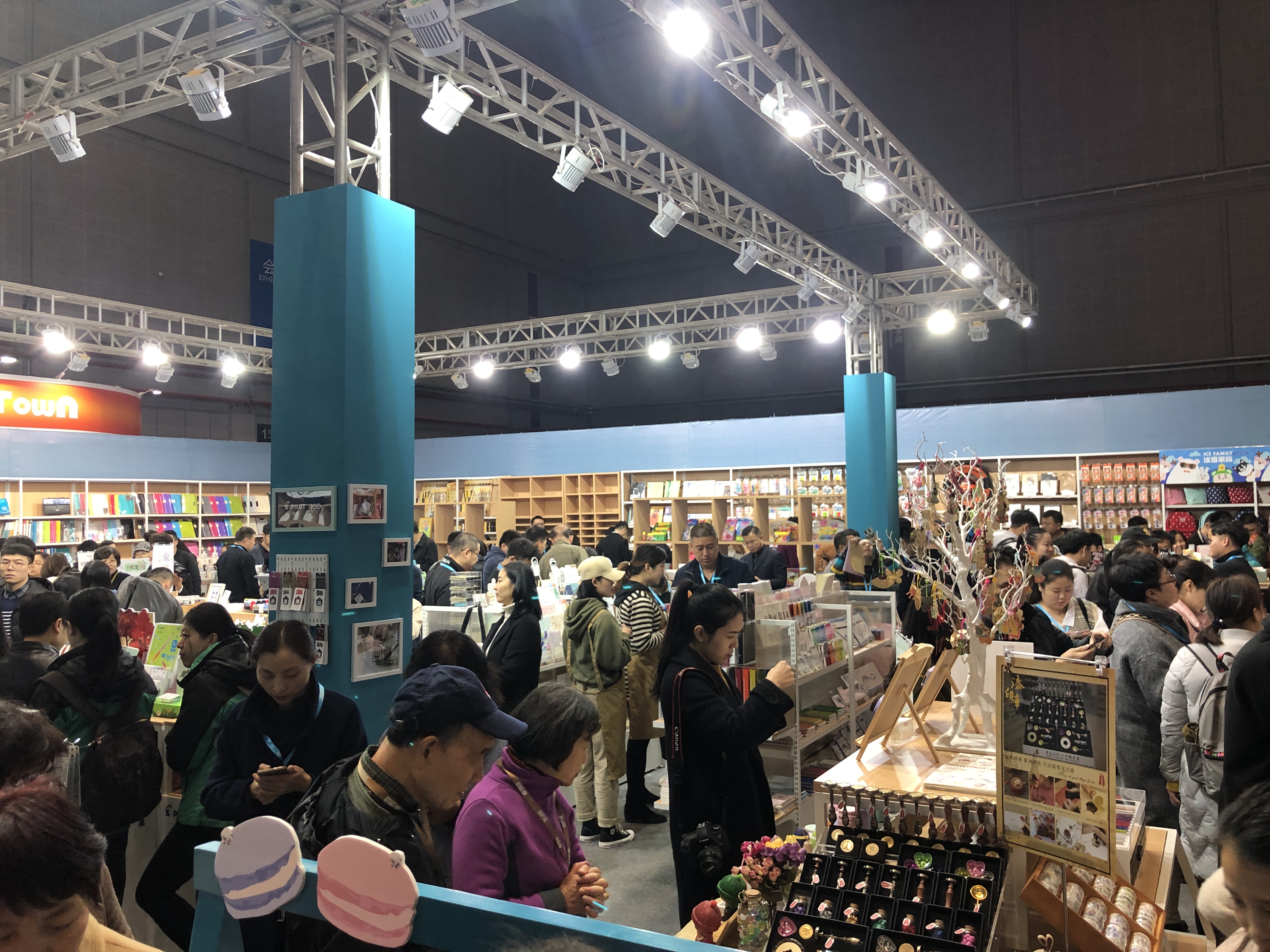 Smalls are niche brands
Personalised consumption encourages distinguished enterprises and designs. Although their scale cannot compete with those large brands, their products win loyalty of specific consumer groups. Continuous innovation and interaction with end-users equip these "small" brands to be the core force of local stationery industry in the future.
When facing consumer segmentation, enterprises can no longer satisfy every consumer groups with only one or a few product lines. In this circumstance, consumers are key players in the market, the rest, even big corperations, are niches.
Smalls are small retail stores
In these years, superstores failed to replace or motivate mom-and-pop stores. However, being the foundation of China's stationery industry, small retail stores have to advance with times. Inspirations can be expected when they take part in "Small yet Beautiful".

Beauty of optimised products
The beauty of  "Small yet Beautiful" will be presented in the form of optimised products. The showcase for modern retail shop will excite practical innovation with professional consultation, cost-effective involvement, reasonable layout, energetic display, realistic sales figures, reasonable positioning and competitive model.
| Cooperation Unit | Date | Time | Venue |
| --- | --- | --- | --- |
| Shanghai Yichang Culture Development Co Ltd | 19 – 21 November 2020 | 9:00 – 17:00 (until 16:00 on 21 November) | F120, Hall 3, National Exhibition and Convention Center (NECC) |