Welcome to Paperworld China

Paperworld China, the Asia's leading exhibition in stationery, office supplies and hobby & crafts industry, provides a perfect platform for quality stationery and office products with original design for Chinese market.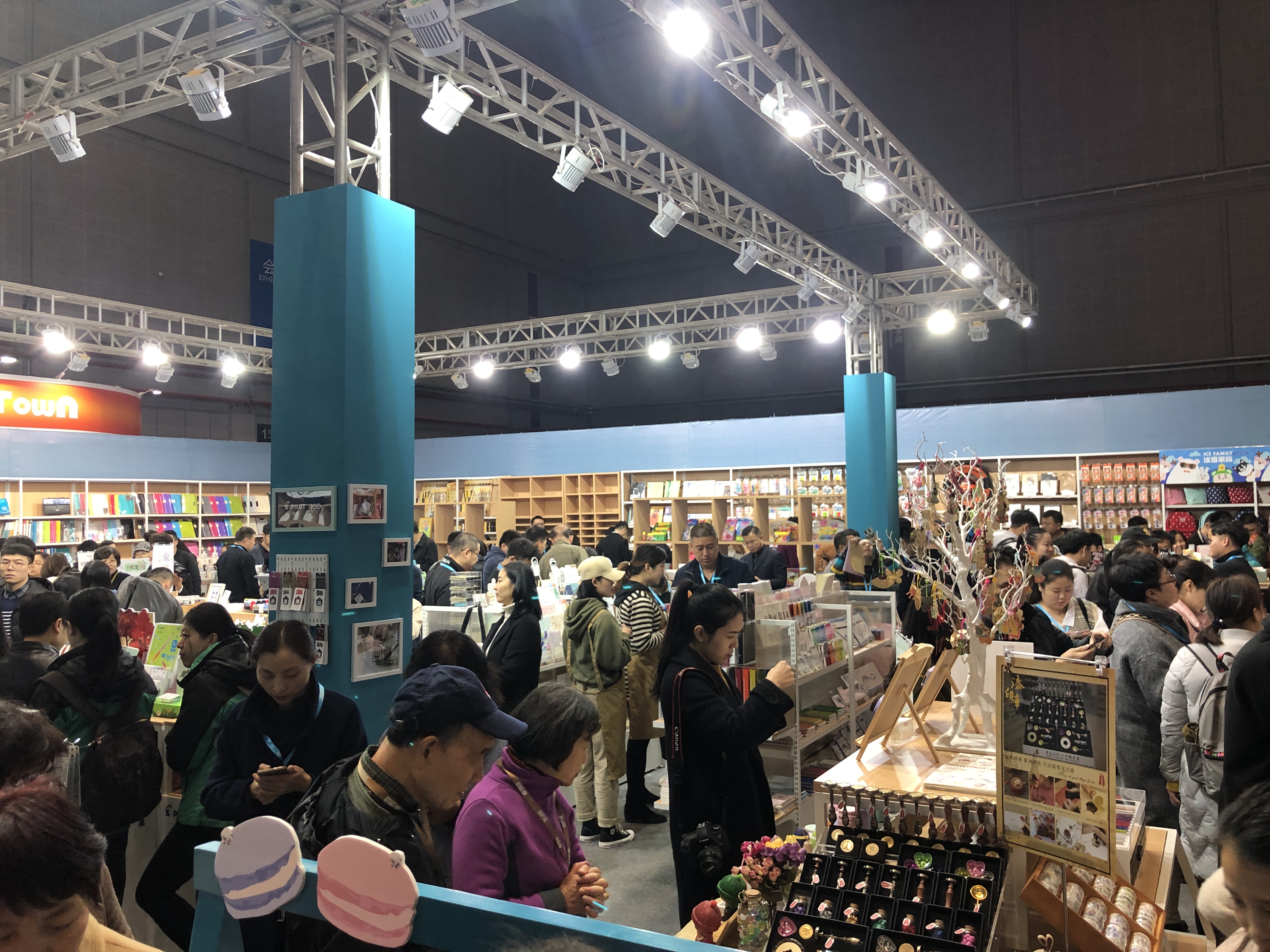 Paperworld China 2019 was a great success with over 30,629 professional buyers visited the fair.

Paperworld China is the perfect networking platform located in the business hub of China – Shanghai where east meets west. People looking for functional yet personal stationery and office supplies for their daily usage.

Here you'll find a complete range of products for school, office and working home, a mix of culture from the east and west and a series of informative programs shared by industry experts and knowhow.
Explore more opportunities in the Chinese market.
Participant comments
The fair provides exhibitors with first-hand information about the entire industry chain, as well as opportunities to connect with targeted customer groups. It is the most professional stationery trade fair in China and an important platform for strengthening our brand exposure.
The fair accommodates a wide variety of suppliers, from well-know brand names to small and medium companies, and the set-up of the Small yet Beautiful area brings a unique and in-depth experience to visitors.
We are amazed at how effective the fair is. The visitor flow is excellent and we have received a lot of positive and encouraging feedback. The fair provides exhibitors with the latest information on the industry, which is very helpful for devising targeted marketing strategies.
The exhibition is both large and professional, and a lot of major brands can be found here. The platform has provided us with good opportunities to communicate and exchange industry experiences, and it has also allowed us to learn more about the current development trends in China.
Impression of Paperworld China 2019