Take advantage of our services to ensure that your trade fair investment is a success.
Whether it be the provision of supporting advertising measures, standard products such as electrical and water connections, we have the right solutions for all of your needs.
We and our on-site service partners will help you with the organisation and execution of your trade fair participation.
We will be happy to assist you – just ask us!
Business matching & appointment making services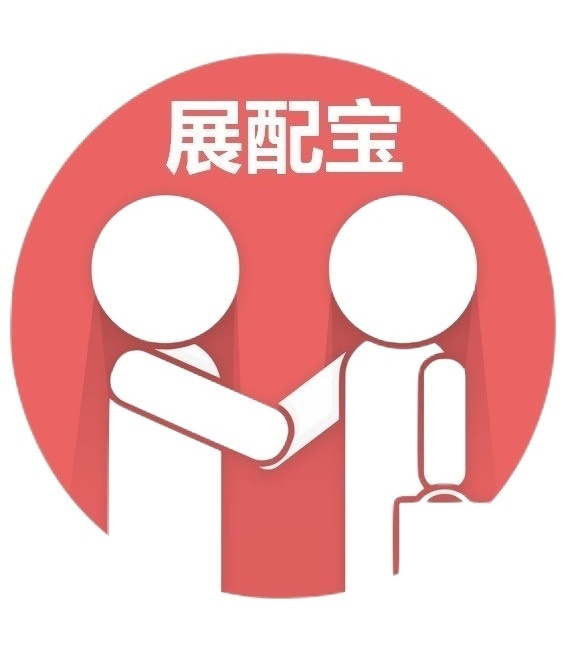 The organiser offers Business Matching & Appointment Making Services on "Messe Frankfurt Visitor Service Center" WeChat (ID: mf-visitor; Chinese: "法兰克福展览观众服务").

Through the Business Matching & Appointment Making Services, visitors can view a list of exhibitors that matches their product interests. They can send meeting appointment requests to exhibitors who have registered for Business Matching & Appointment Making Services after visitor pre-registration on VSC WeChat. (in Chinese only)

For any enquiries about the Business Matching & Appointment Making Services, please contact us.
Email: vsc-bm@china.messefrankfurt.com
Stand construction & furniture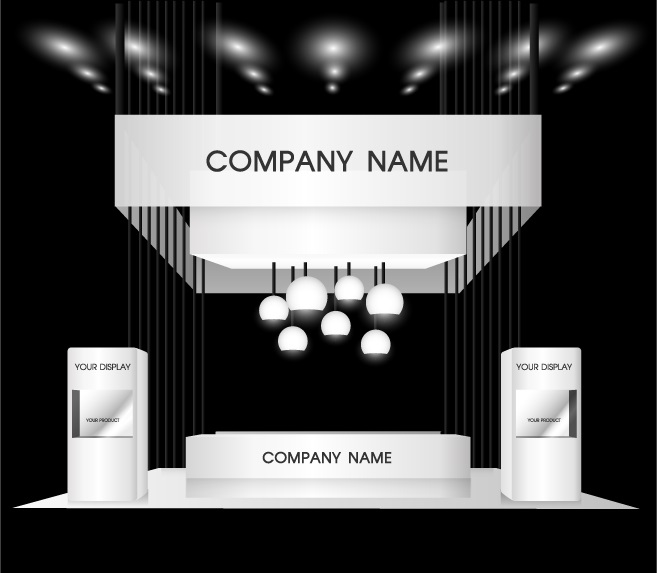 Take advantage of our services to shorten the logistics distances, save time and keep costs down.

Official contractor
TBC

Shipping and logistics service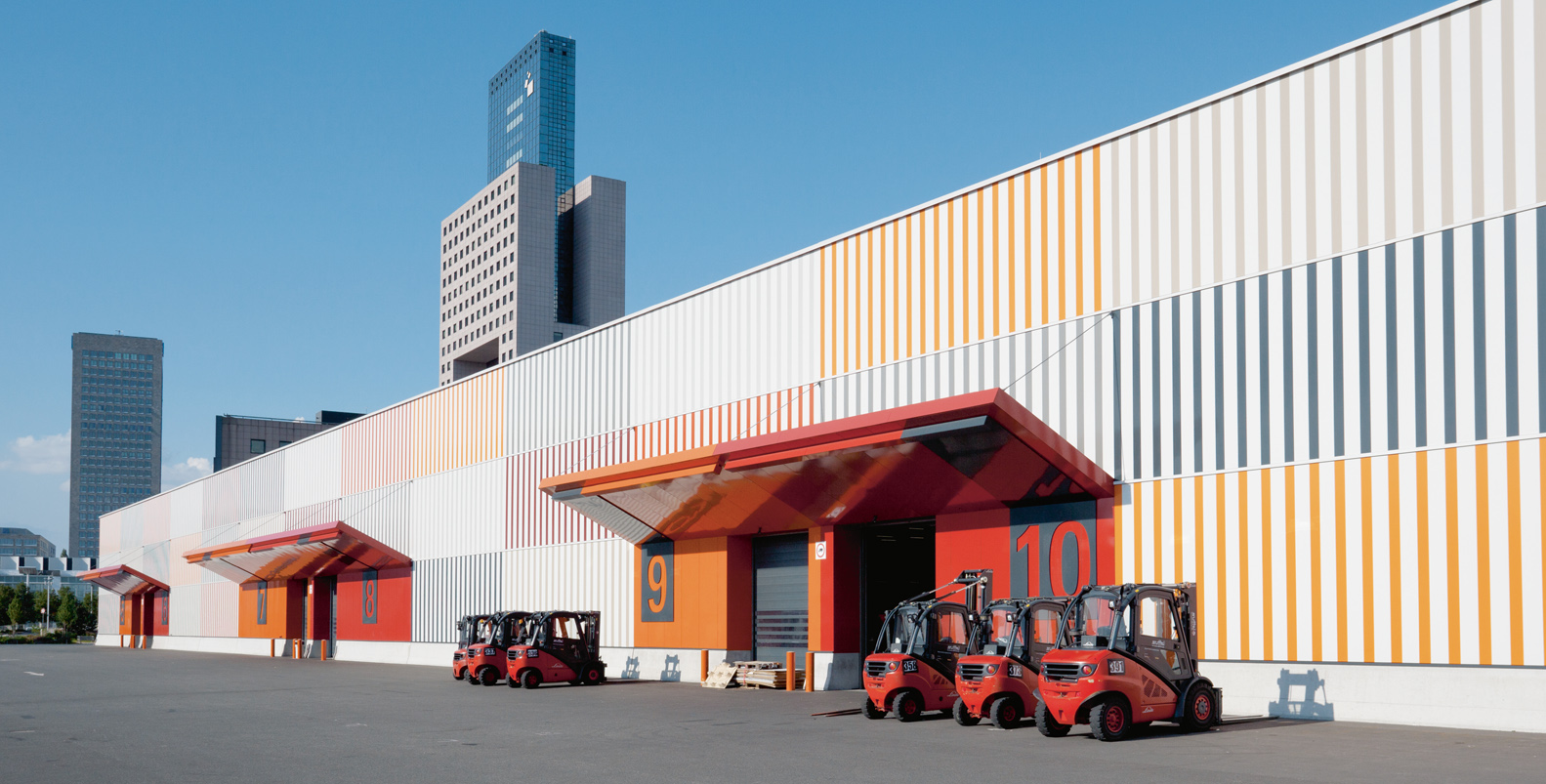 Official forwarder
Kuehne & Nagel Ltd
Mr. Frank Chen
Tel: +86 21 2602 8524
Fax: +86 21 2602 8765
Email: frank.chen@Kuehne-Nagel.com
Marketing opportunities
Proactively promote your company through online and offline channels to maximise your marketing money. You will find that there is more to do with Paperworld China.

Sponsorship marketing opportunities
If you would like to have a customise promotion plan, explore advertising opportunities on our show publications or at the show venue, please feel free to contact our Sponsorship Marketing Team for more details.
Messe Frankfurt (HK) Ltd
Mr Kevin Tang/ Ms Sasha Zhu
Tel: +852 2230 9289 / +86 755 8299 4989 ext 606
Email: sponsorship@hongkong.messefrankfurt.com
Download package information

Business matching programme
Grab the chance to meet with serious buyers during the fair through pre-arranged meeting. Find your perfect match business partner through our business matching programme.
Contact us for details:
stationery@hongkong.messefrankfurt.com
Interpreter & hostess services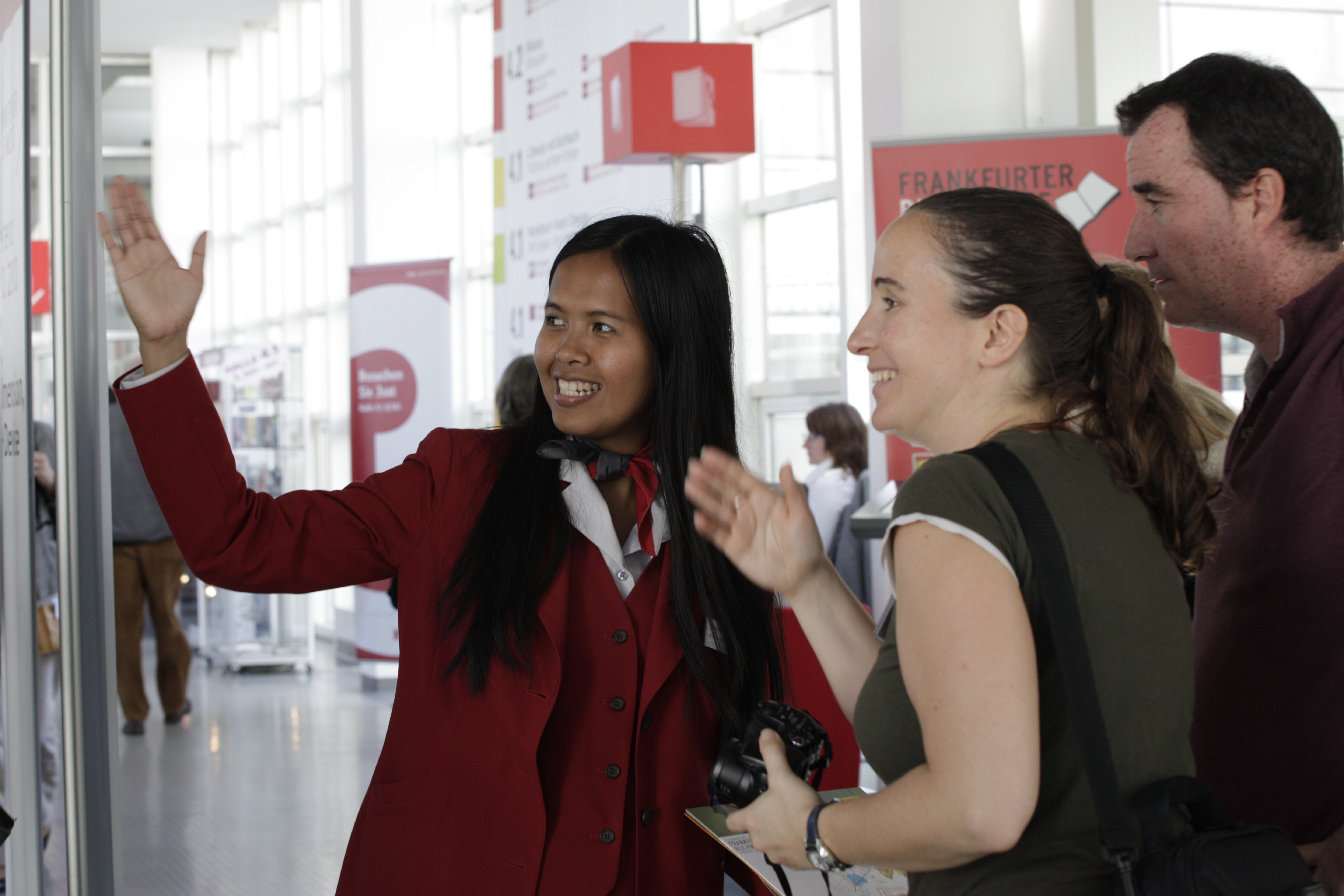 One of the key factors for a successful trade fair is having stand personnel for interacting with and advising local visitors. Whether you have specific stand personnel needs or would like advice on the most efficient way to staff an exhibition stand, please do not hesitate to contact us.