Take advantage of our services to ensure that your trade fair investment is a success.
Whether it be the provision of supporting advertising measures, standard products such as electrical and water connections, we have the right solutions for all of your needs.
We and our on-site service partners will help you with the organisation and execution of your trade fair participation.
We will be happy to assist you – just ask us!
Stand construction & furniture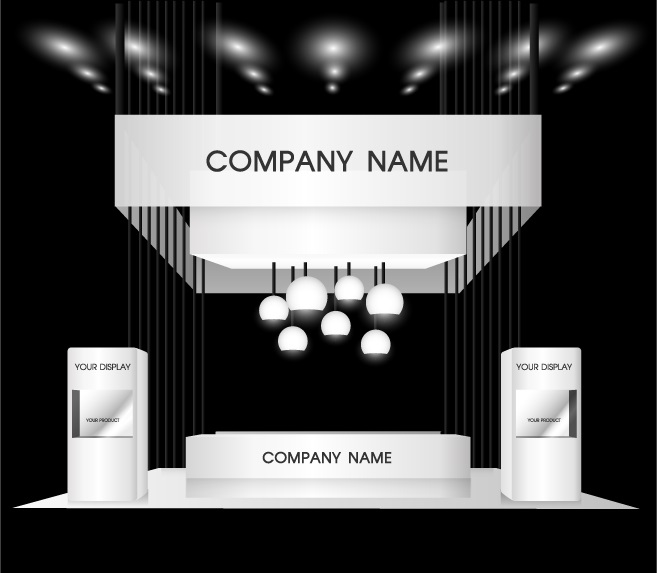 Take advantage of our services to shorten the logistics distances, save time and keep costs down.

Official contractor
Pico IES Group (China) Co Ltd
Mr. Roy Cai
Tel: +86 21 6010 8990
Email: roy.cai@cn.pico.com
Shipping and logistics service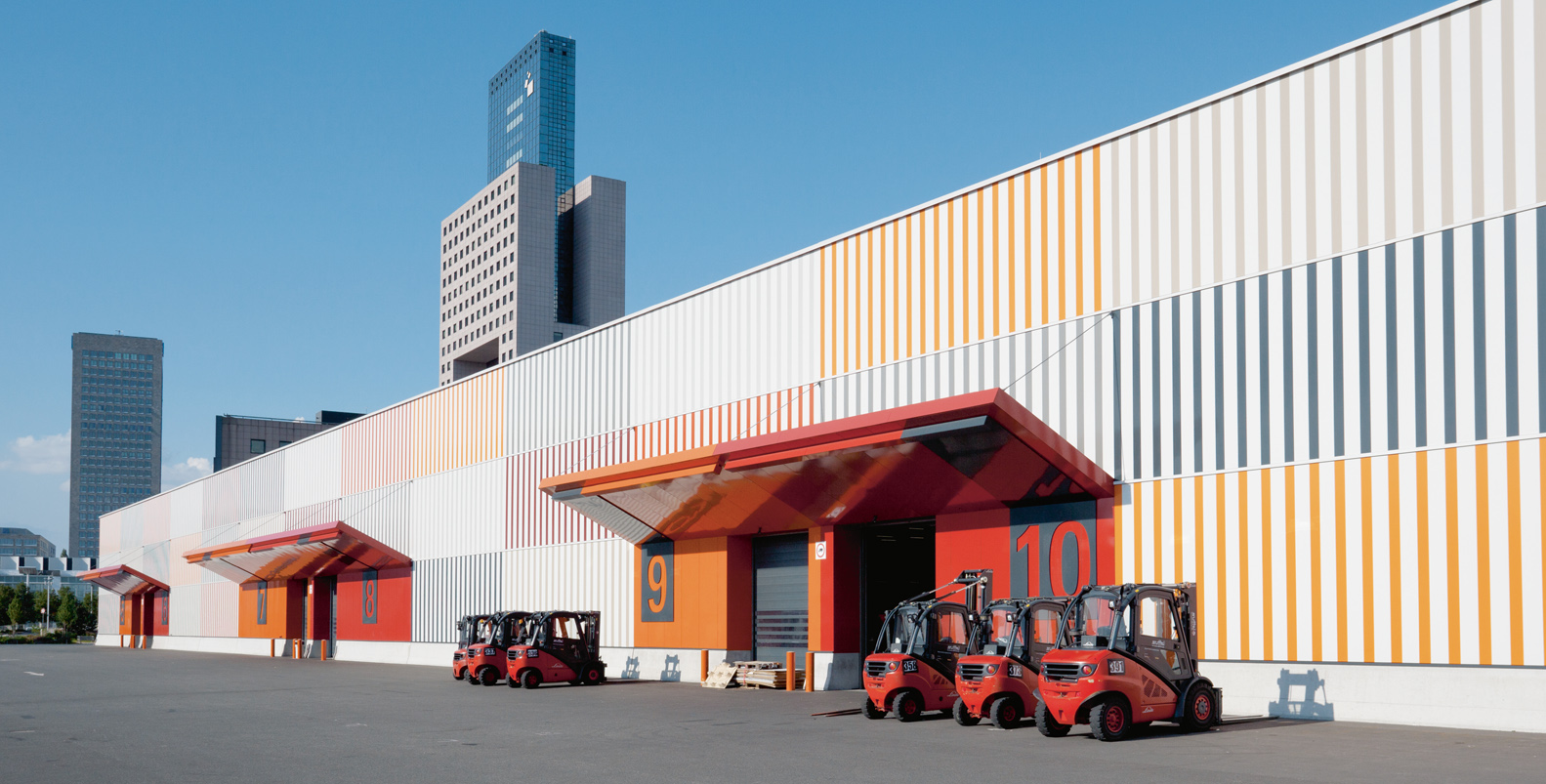 Kuehne & Nagel Ltd
Mr. Dennis Gong
16F, No.1868, Gonghexin Road, Shanghai 200072, PR China
Tel: +86 21 2602 8765
Fax: +86 21 3387 0206
Email: dennis.gong@kuehne-nagel.com
Marketing opportunities
Proactively promote your company through online and offline channels to maximise your marketing money. You will find that there is more to do with Paperworld China.

Advertising and sponsorship
Contact us for details:
sponsorship@hongkong.messefrankfurt.com
Business matching programme
Grab the chance to meet with serious buyers during the fair through pre-arranged meeting. Find your perfect match business partner through our business matching programme.
Contact us for details:
stationery@hongkong.messefrankfurt.com
Interpreter & hostess services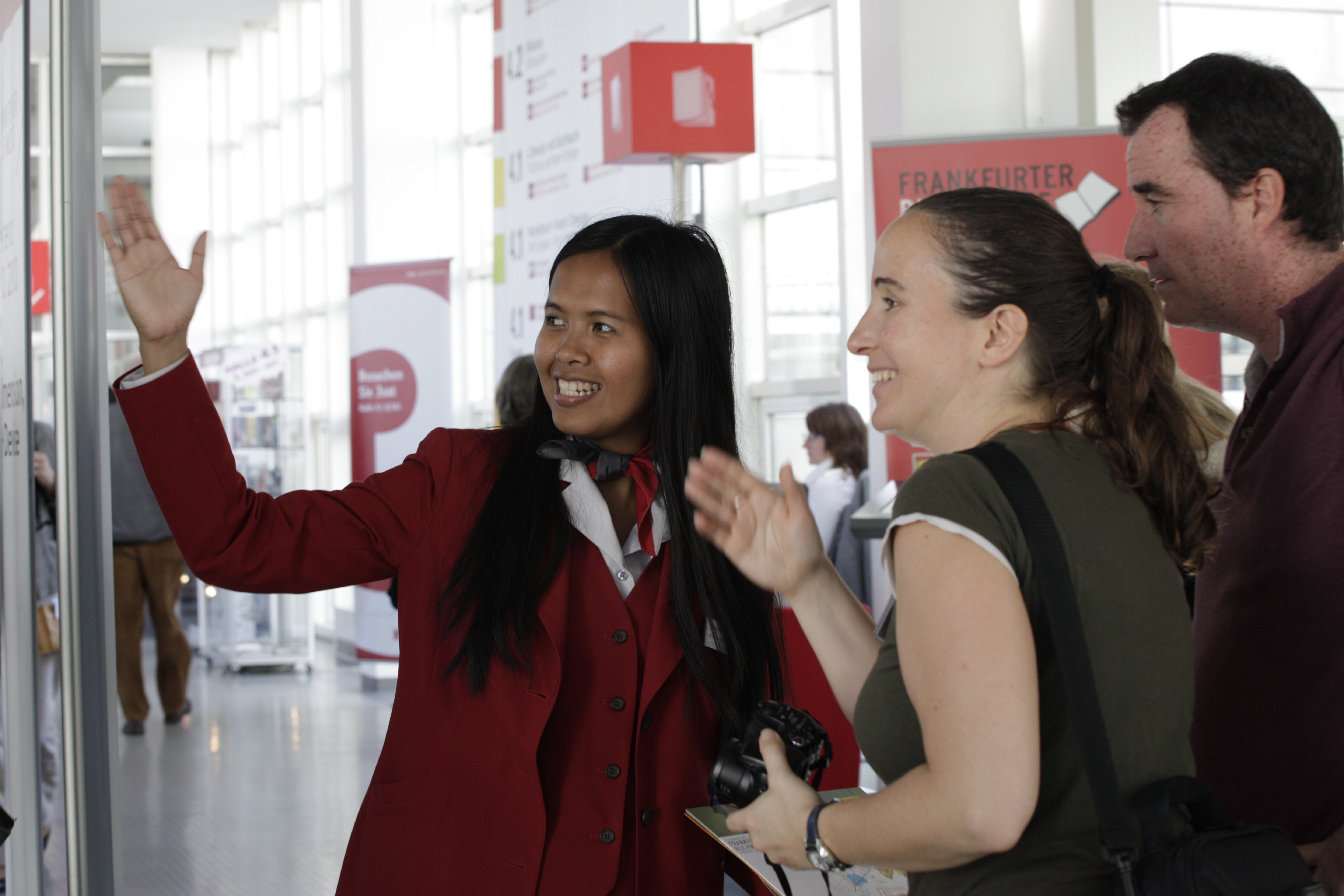 One of the key factors for a successful trade fair is having stand personnel for interacting with and advising local visitors. Whether you have specific stand personnel needs or would like advice on the most efficient way to staff an exhibition stand, please do not hesitate to contact us.
Materials to download
The promotion materials of Paperworld 2019 will be available soon.